About
Kiev's Ukrainian
Youth Camp
Kiev's K Hi camp offers a wonderful opportunity for boys and girls to enjoy happy character building summer days in the great outdoors near lakes and the woods. Boys and girls will receive Ukrainian Orthodox Christian religious instruction, conversational Ukrainian and a fundamental knowledge of the Ukrainian culture. They will have an opportunity to swim, dance, do crafts, participate in sports and enjoy the fun of hikes, campfires, cookouts and singsongs. All this will be accomplished in an atmosphere of friendship, trust, kindness and fun.
Youth Camp Director - Linda Boser
Kiev's K Hi Ukrainian Youth Camp Board of Directors
President - Krista Ketsa
Vice President - Steve Tashchuk
Secretary - Kim Lester
Treasurer - Dwayne Sheplawy
Director -Andrew Misiak
Director - Genia Leskiw
Director - Neonilla Shymchuk
Chaplain - Father Peter Haugen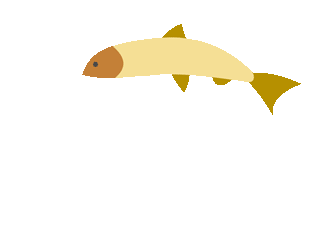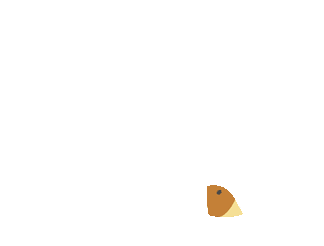 Kiev's K-Hi is located on the western shore of Moose Lake, approximately 135 miles northeast of Edmonton on Hwy. 28, six miles east of Beacon Corner, then five miles north.
Satellite and Google maps view: http://g.co/maps/x3gfm
GPS coordinates: N 54°14.920' W110°59.668'