Kiev's K Hi
Camp
Visit Baba's Homestead
Each day includes a trip down to Baba's homestead where Baba teaches the campers how things were done long ago. Baba teaches the Ukrainian language and encourages the campers to use this language as much as possible during their week at camp.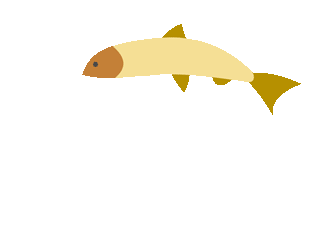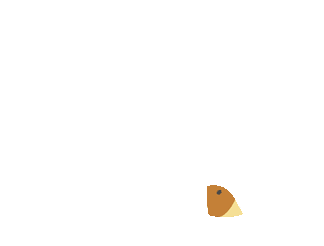 Swimming, Canoeing and beach time are part of our daily activities. Campers may choose to use our beach waterslide, build sandcastles, play volleyball, or just relax on the beach.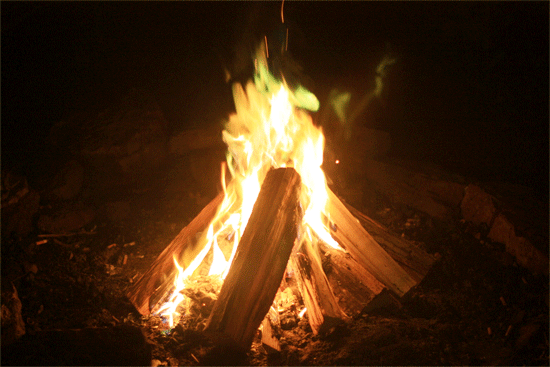 Evening &
Special Activities
Each evening is filled with lots of fun activities including the weekly Air guitar performances. Special Activities include the campers learning about and making their own kolach and evening campfire sing songs. Friday nights are traditionally banquet and dance night. Saturday is beach day. 
Each week campers learn a simple Ukrainian Dance that is showcased in the Sunday afternoon mini concert that is shown to parents, grandparents and other camp visitors.

Campers create a variety of different projects throughout their week at camp. These crafts are then taken home to show their parents.

This years theme:
​
A Year in Christ - What the Great
Feast Days Mean to Us
"13 And suddenly there was with the angel a multitude of the heavenly host praising God and saying: 14 "Glory to God in the highest, And on earth peace, goodwill toward men!" Luke 2:13-14
Canoing/Kayaking
Hiking
Swimming
Arts and Crafts
Religion
Ukrainian singing/dancing
Archery
Orienteering
Baba's homestead
Ukrainian cooking
Obstacle Course
and many more